Upcoming Events
Vancouver
January 18, 2024
Thursday, 10AM to 2PM
Pan Pacific Vancouver
Edmonton
January 25, 2024
Thursday, 10AM to 2PM
Edmonton Convention Centre
Calgary
February 01, 2024
Thursday, 10AM to 2PM
BMO Centre at Stampede Park
Couldn't find the event you were looking for?
Visit Employment News and explore career opportunities across Canada.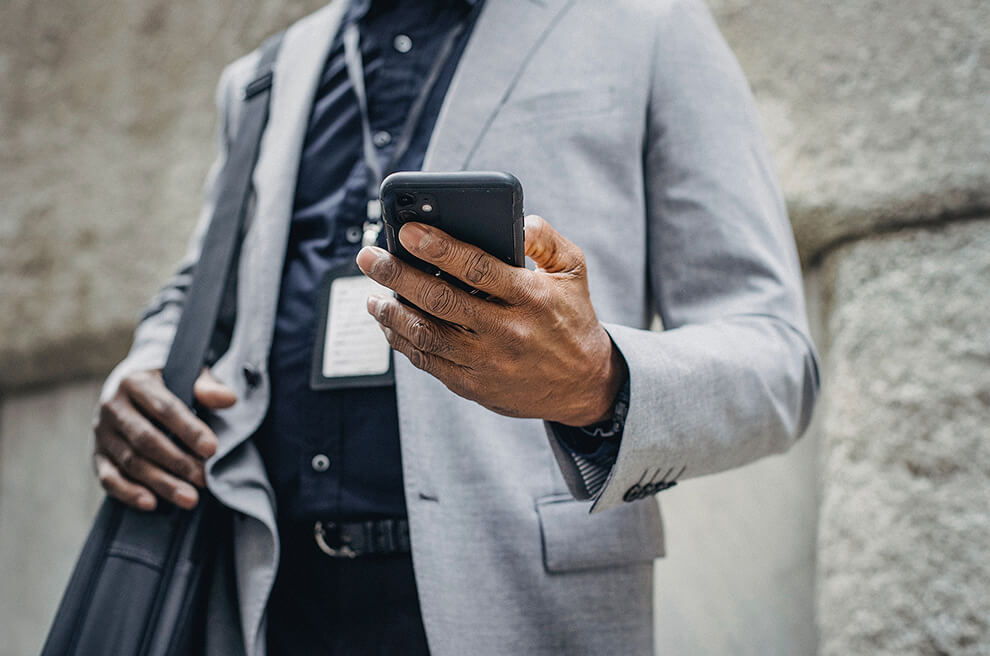 Event Information
For job seekers the Event provides an opportunity to walk around the Expo hall, visit multiple employer and education booths, learn more about job openings, interview with recruiters, submit resumes, and connect with companies who are hiring.
Career Fair Canada enables Exhibitors to connect with potential candidates for employment. Exhibitors have a fully branded booth to interact with attendees of the event. Our events connect recruiters in one-on-one real-time conversations with motivated and qualified job seekers.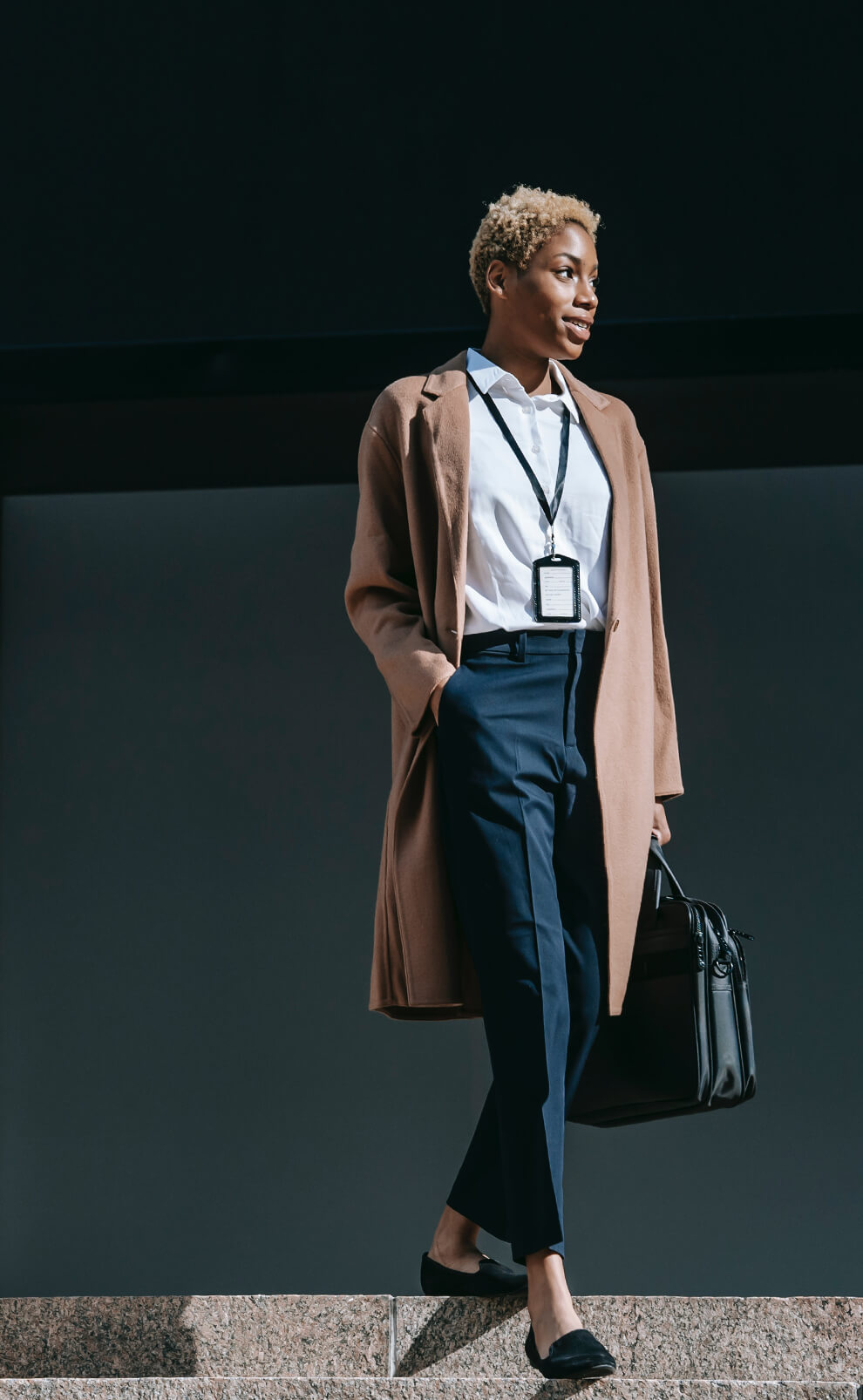 Want to stay ahead of our events?
Get the latest news for your education and career development